About Women's Ministry
Our women's ministry here at Covenant Christian Church provides Christ-centered spiritual growth and encouragement for women in our shared journey of faith at every season in our lives, in order to deepen our relationship with God and others.
Our hope is for every woman to be a part of our ministry and find a place of love and acceptance that will result in deeper friendships. We seek to build relationships, encourage, and support one another– to talk, laugh, cry, process, and journey through life together. We do this through- at church and home small groups; various women's events and retreats; and more! At Covenant, we don't think of ourselves as women in ministry…We are women who doministry!
We invite the women of CCC into a journey of transformation, building strong community with one another as we pursue a full devotion to Jesus Christ through our friendships, shared experiences, service, and Bible study.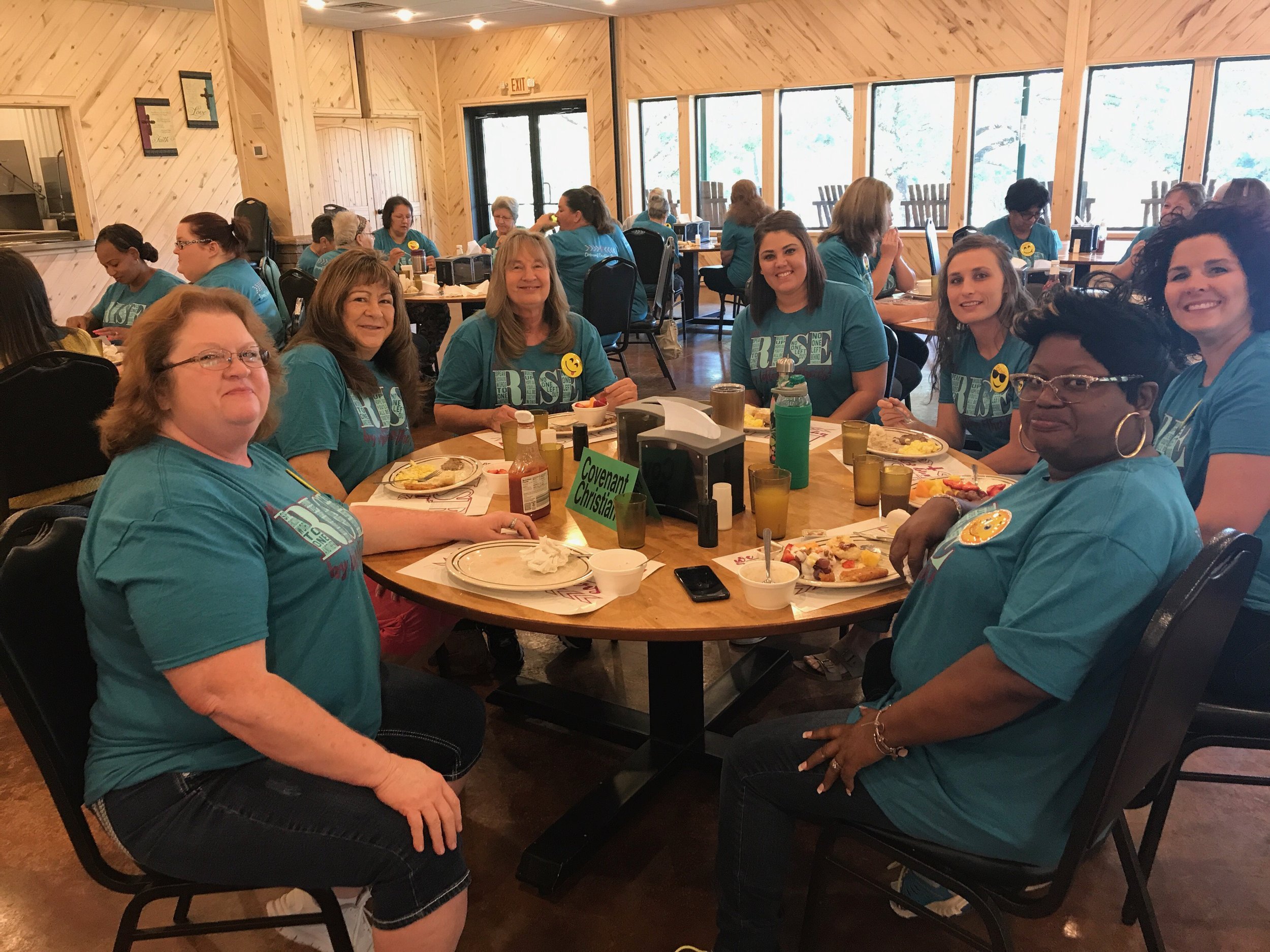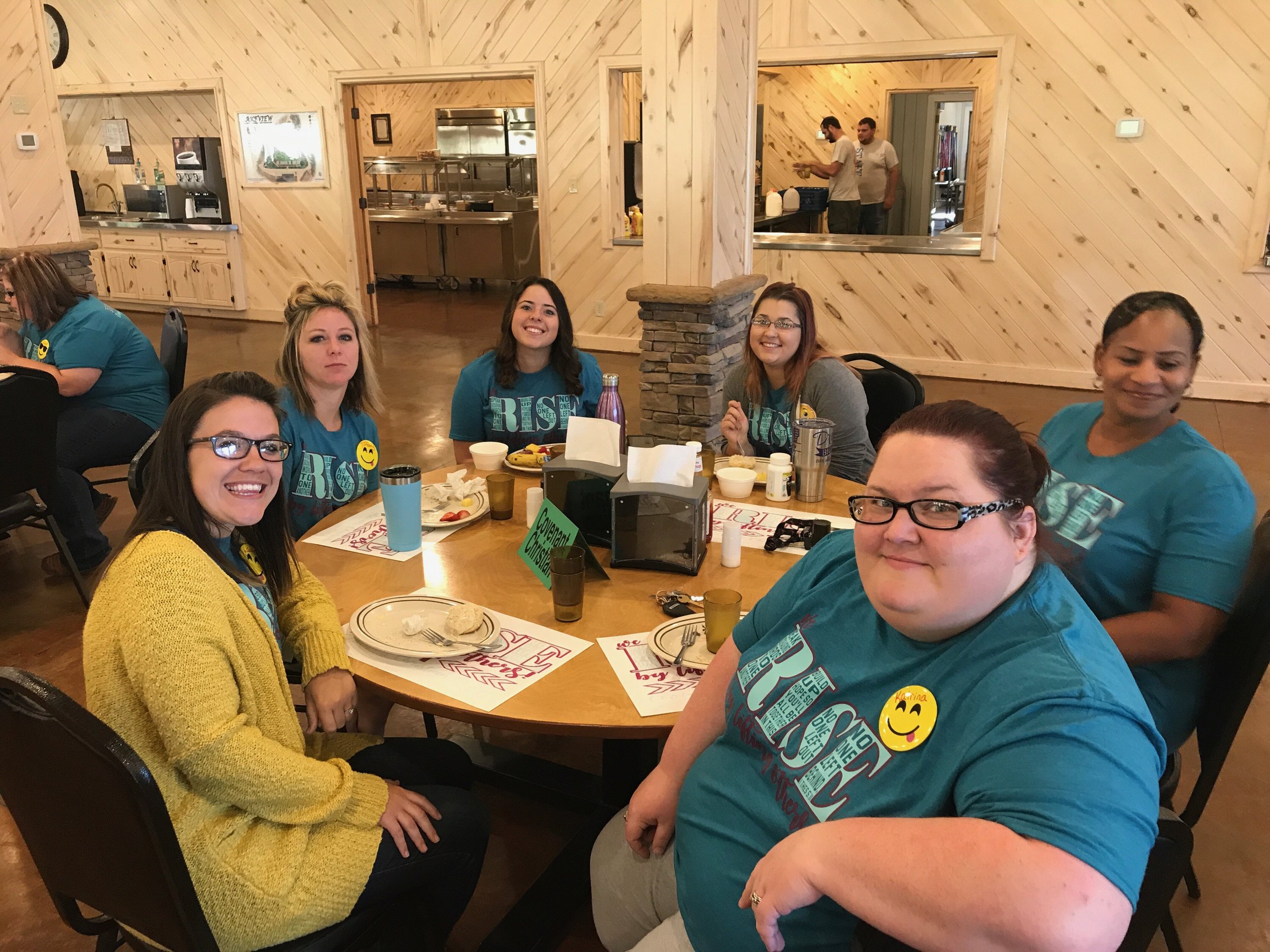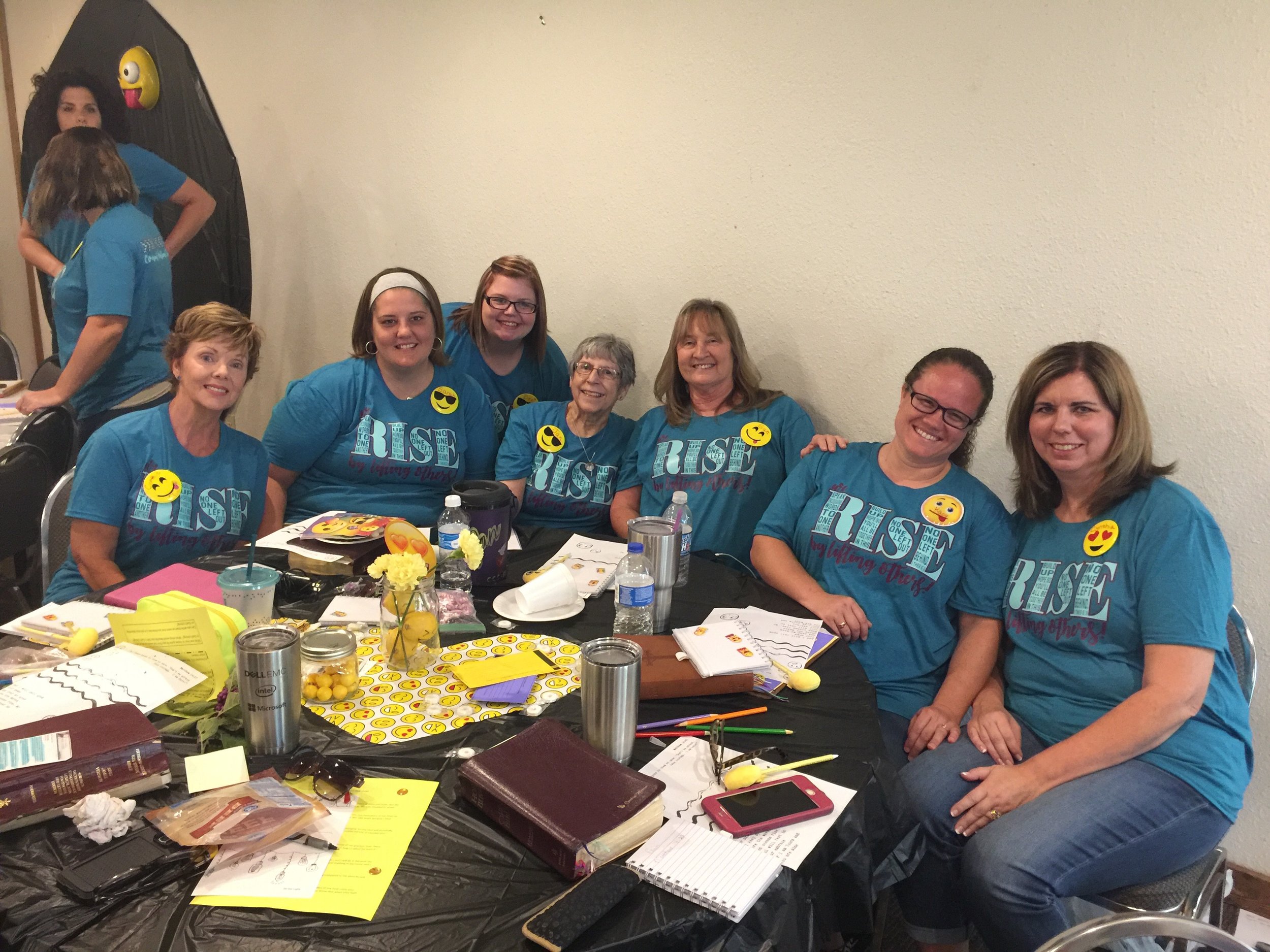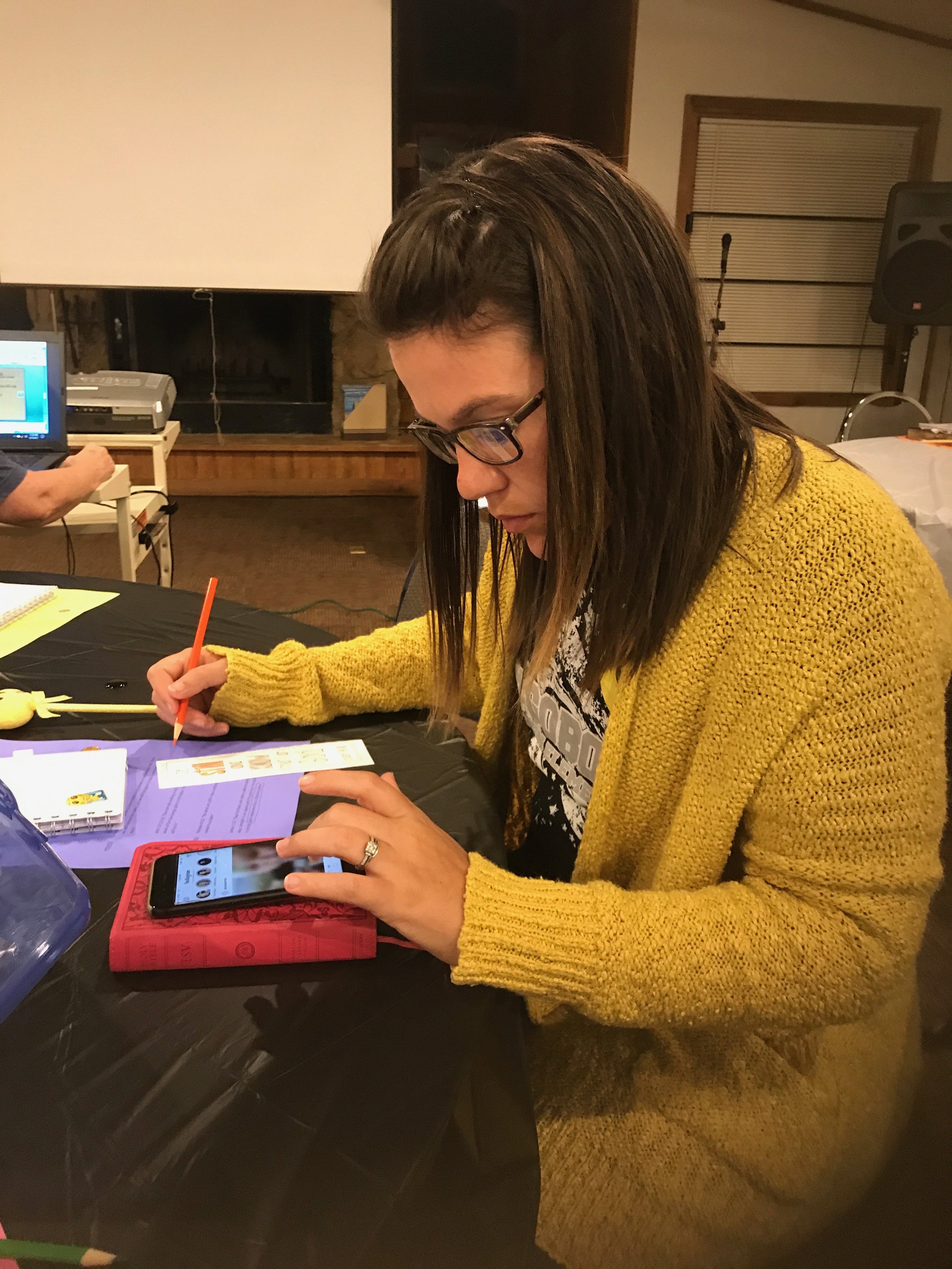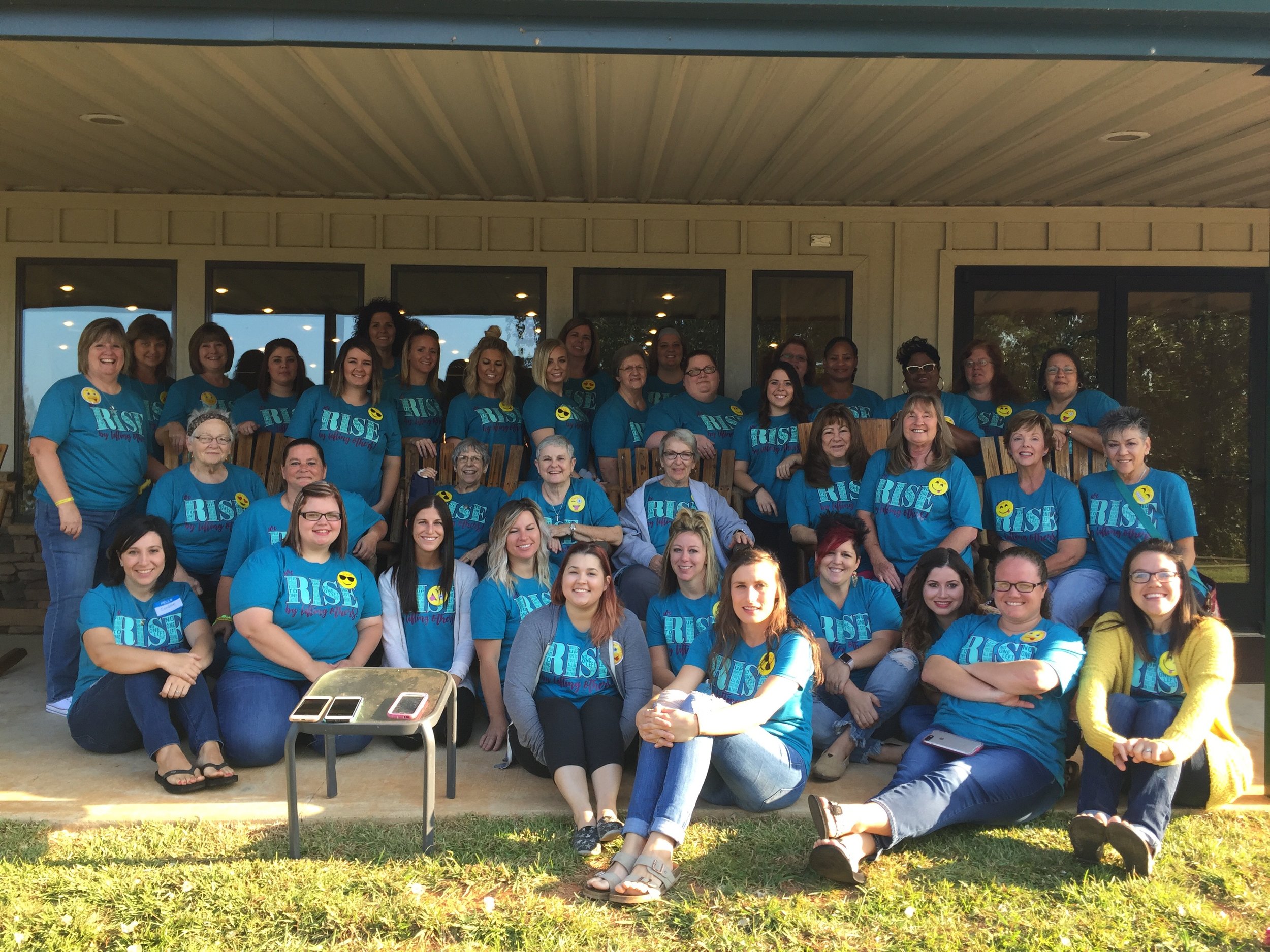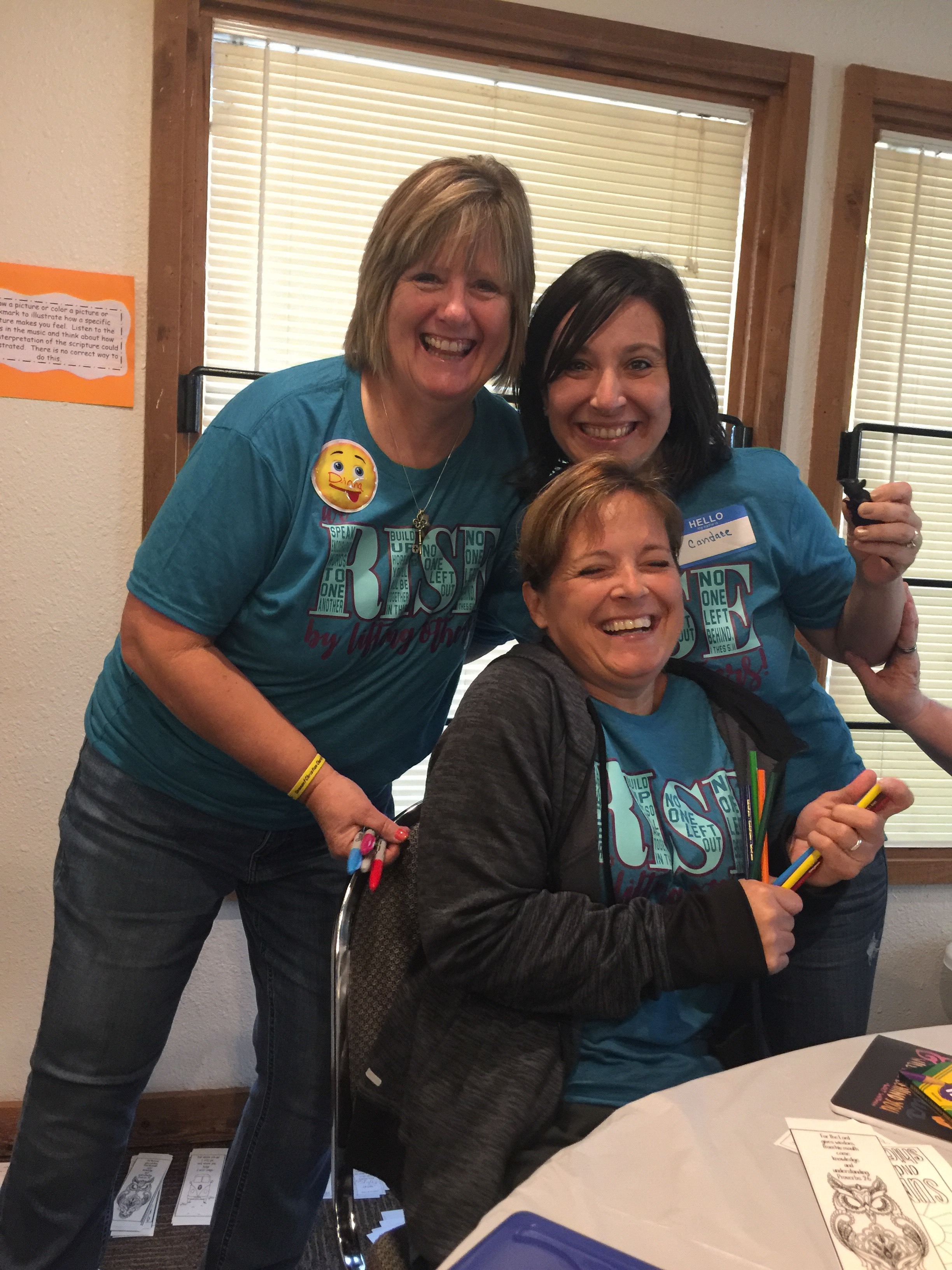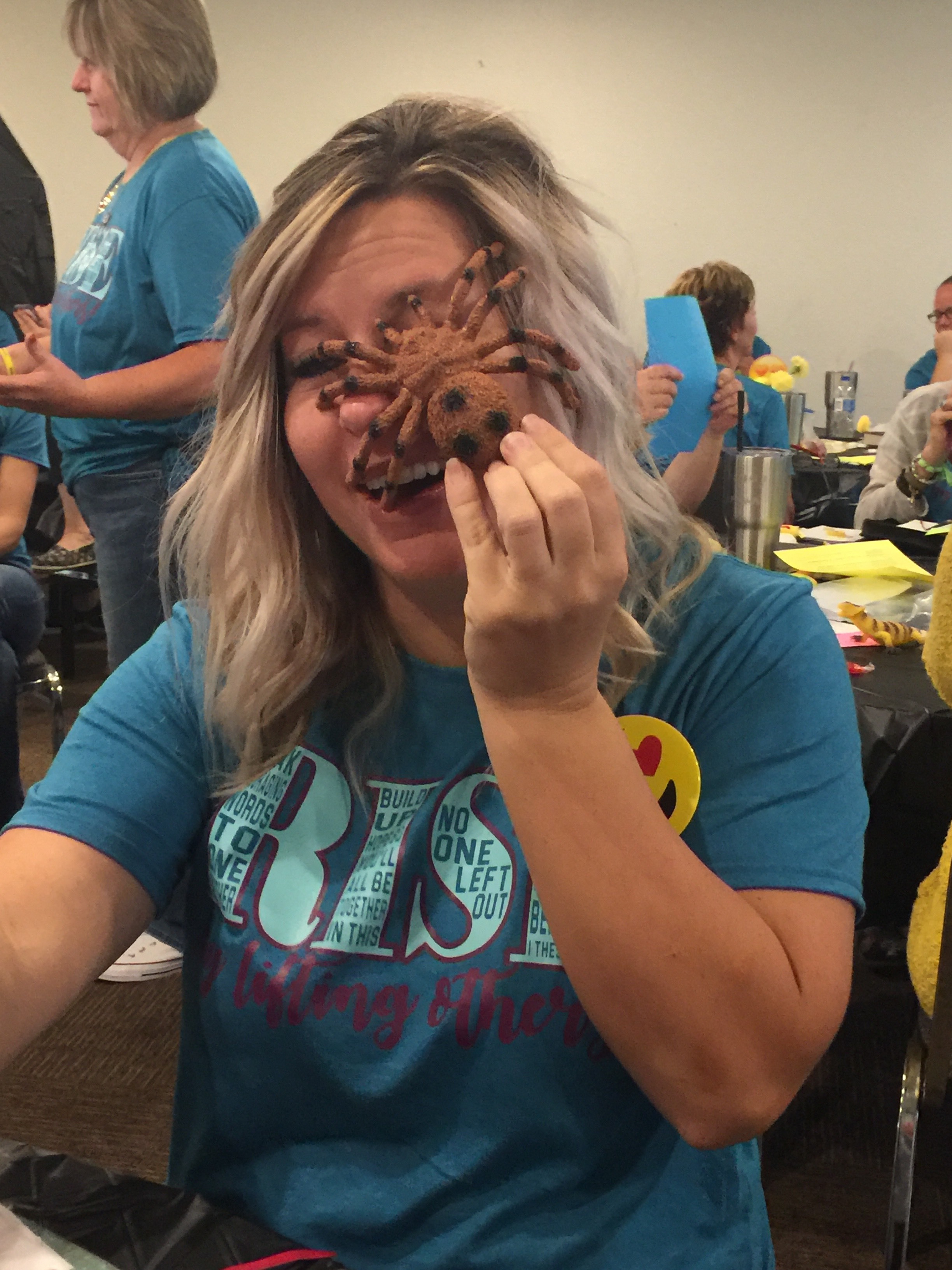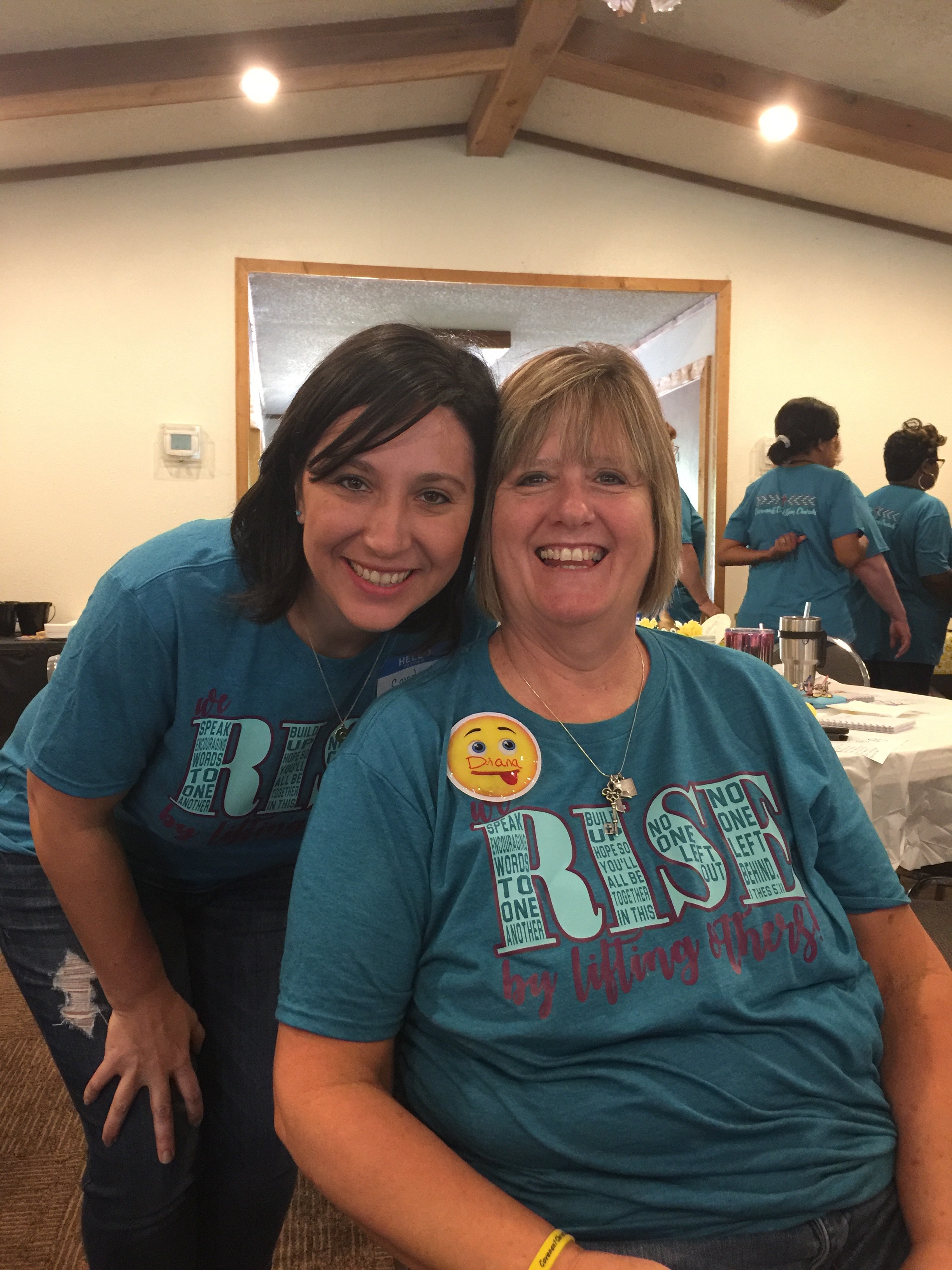 "A wife of noble character who can find?
She is worth far more than rubies

"
Proverbs 31:10